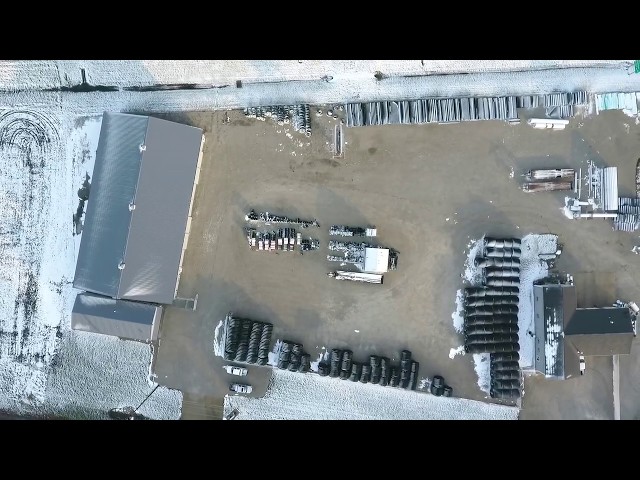 Click Here to Add a Title
JCG Midwest is the "One-Stop-Shop" for ALL your drainage needs!

JCG Midwest is a drainage water management supply company located in Moweaqua, Illinois. We inventory a wide variety of products, offer exceptional service, and have a very knowledgeable staff to meet all your drainage needs!

Whether you're needing single-wall or dual-wall, small diameter or large diameter, you'll find what you need in our large plastic pipe inventory.
We carry a large inventory of aluminum, aluminized, and galvanized metal pipe. Utilize our in-house engineering and fabrication services to customize your drainage solution!
We stock a wide variety of single-wall and dual-wall fittings including couplers, tees, wyes, elbows, animal guards, bar guards, and more!
"Taking pride in supporting the needs of our customers!"
We are always happy to help find a solution to your drainage needs. If there's a solution, we can help you find it!
/